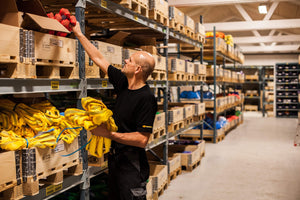 Become a part of our growing and ambitious dealer network!
We put focus in finding the best products for you
Our core business is producing and sourcing high quality products
Say hello to your new supplier of lifting equipment
Free and easy to apply
If you find it interesting becoming a part of WeDoLifting and our growing resell network, then you can easily and hassle free apply or directly take contact to us, so we can make a mutual beneficial agreement.
It's not only easy to apply, but we made a dealer structure that is easy for you to work with. 
Read more on the following pages!
A broad and unique selection of more than 10.000 professional products
We have one of the broadest collections of the best and most innovative products on the market within the area of lifting and accessories. 
With more than 10.000 products to choose from, we can without doubt find some products that will complet or compliment your product range.
Complete solutions
We can help with any problems or hurdles. That is why we can offer you the complete solution, which makes you capable of supplying your customers with the products they need when searching in the area of lifting equipment and so much more. 
Why you should become a part of our dealer network:
We want you to be able to offer your customers the complete solution of high quality products at affordable prices!
Becoming a dealer of WeDoLifting products will give you the opportunity to expand your business opportunities, extend and develop your product range and give your customers the opportunity to offer the complete solution.
We produce and source high quality products that can complete your product range, so you never have to decline a customer again due to not having the right stock available
We have the possibility to costume make products to you and your customers specification - and offer you to make a private label brand
Certified products and employees
A pricing structure that will fit into any product range of lifting equipment - with a focus on price and quality to get maximum value for money.  
We have been in the industry for a long time and have build a structure to support our dealers accordingly due to a large know-how creating mutual success 
We are well known for our support system and willingness to go the extra mile for our dealers and their end-customers satisfaction.
We have set-up a structure that makes it as easy as possible to sell and handle WeDoLifting products.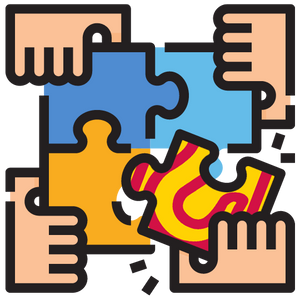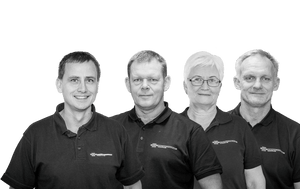 Why our customers choose WeDoLifting:
Why you should choose WeDoLifting as your supplier of lifting equipment. 
Lifting experts
– Know-how within lifting equipment since 1969
Total supplier
– Development – engineering – manufacturing – worldwide test and service
Technical know-how
– Engineering – calculations and technical drawings
Optimal solutions
– High quality solutions
Price
– Competitive prices 
Our customers are always our main focus; our business exists because we help our customers finding safer, smarter and better solutions and that is why we are one of the leading suppliers within our business.
We offer you:
Sales support 
High quality photos and text for your web-shop
Exclusive agreements
Opportunities to create a private label
We are constantly expanding our sales tools to maximize our existence and sales of our products among our dealers
We stand behind our dealers so they can optimize their sales.
Already trusted by: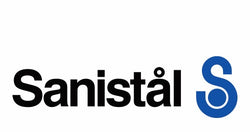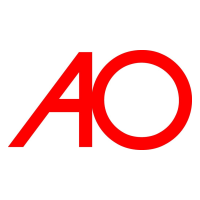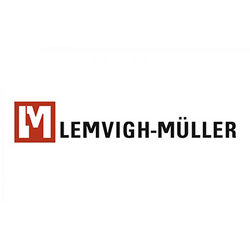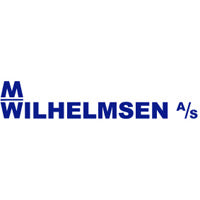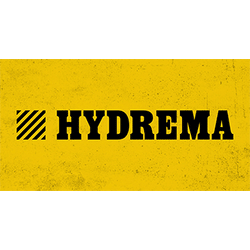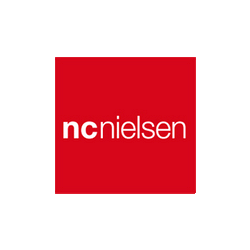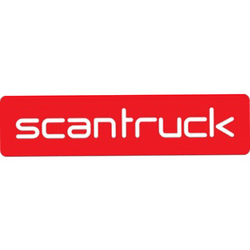 Certificate
A company which takes responsibility...
Wedolifting works acording to the international quality standard of ISO 9001:2015 and is certified by Lloyds register (LRQA)
We are authoristed and certified by The Danish Maritime Authority; This means that we carry out the approval work as well as examination and tests of ships, marine equipment and other products that must be approved by the Danish Maritime Authority. 
Certifikation is the upmost importance for us as a comoany to show our partners and customers that we are a company which takes responsibility.
Bisnode Live Rating (credit rating):
Below credit rating scale our creditworthiness of 4 different elements; basic data, finansial aspects, ownership and payments.